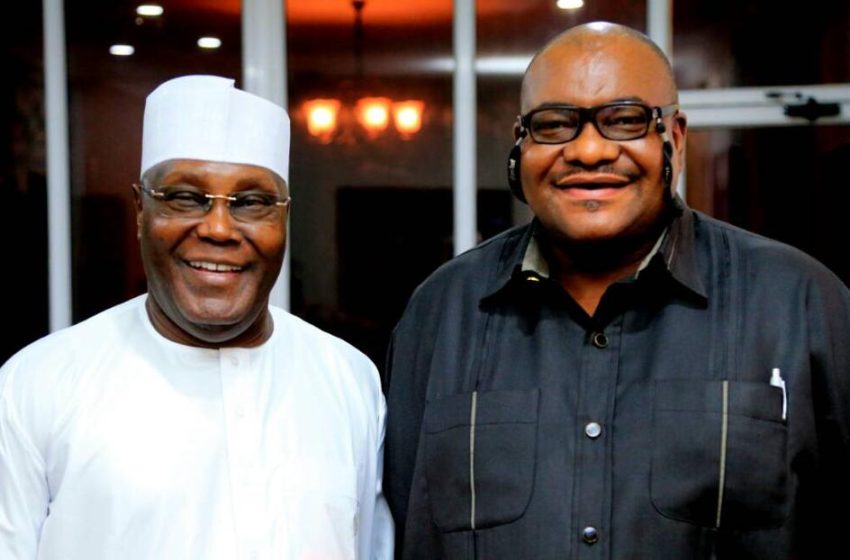 L-R; Atiku and Olusunle
Atiku appoints Olusunle as media aide
Atiku appoints Olusunle as media aide
ALIMOTU SHADIAT
Presidential candidate of the Peoples Democratic Party (PDP) and former Vice President of Nigeria, Atiku Abubakar has announced a veteran media personality, Mr. Tunde Olusunle as Special Adviser Media and Publicity.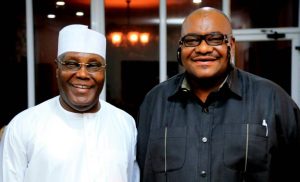 A press release signed by Atiku's Media Adviser, Paul Ibe says the appointment takes effect from December 1, 2022.
Olusunle, a scholar, author and media guru, holds a PhD in Media Arts and has decades-long experience in media relations.
He has served previously as Media Adviser to three former governors and was Special Assistant to President Olusegun Obasanjo.