Stop Campaign Of Calumny Against Our Candidates- Lagos PDP Warns APC
ALIMOTU SHADIAT
The Lagos State chapter of the Peoples Democratic Party (PDP) has said that it will not tolerate campaign of calumny from the All Progressives Congress (APC) ahead of the 2023 general elections.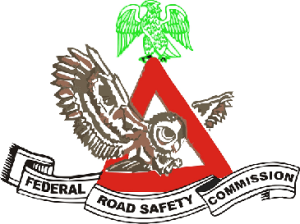 PDP made this known in a statement issued on Thursday by its State Publicity Secretary, Mr Hakeem Amode.
The party said that its leadership has been informed by a reliable source about the plan by the ruling party in the State to disrupt the peace of the residents in the state using their touts and blame the PDP for such a heinous act.
Lagos PDP said; "We have gathered that the party is currently printing our party logo on T-shirts to be distributed to touts so they can appear as if they are supporters of our party.
"We are using this medium to call the attention of our security agencies, the Independent National Electoral Commission, (INEC), international organizations and well meaning individuals to warn the ruling APC to desist from campaign of calumny against our candidates and party and tell the people what they have achieved in the state in the last 23 years beyond cosmetics development currently going on and why their party deserves to be reelected.
"We have also observed that the party lacks ideology which has led to copying our campaign ideas.
"The APC voters inducement currently going on is also worth mentioning and we urge relevant authorities to safeguard our democracy by allowing level playing grounds and also to ensure that the people are given the opportunity to elect their leaders without any form of intimidation, harassment or inducement."