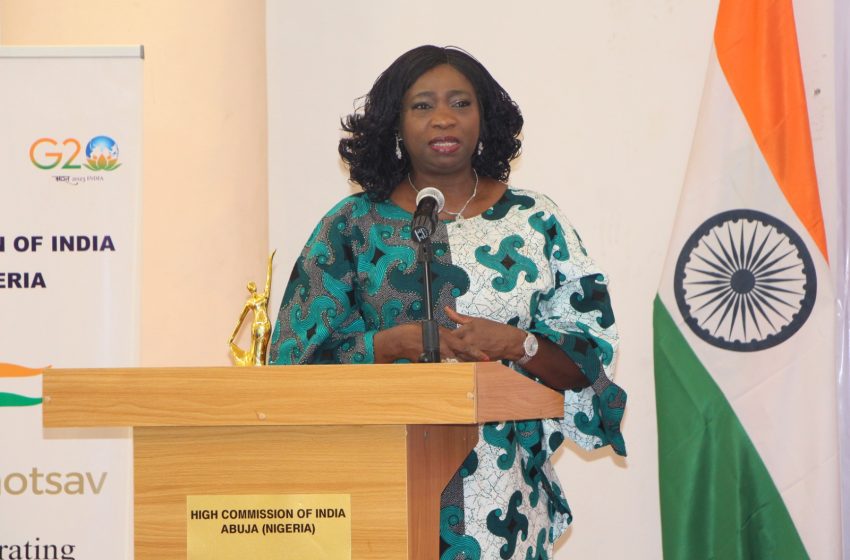 SUDAN CRISIS: ABOUT 7000 NATIONALS, INCLUDING NIGERIANS STRANDED AT EGYPTIAN BORDER
SUDAN CRISIS: ABOUT 7000 NATIONALS, INCLUDING NIGERIANS STRANDED AT EGYPTIAN BORDER
ALIMOTU SHADIAT
Hon. Abike Dabiri-Erewa, Chairman/CEO, Nigerians in Diaspora Commission, (NIDCOM), has called on those concerned with passages and movement of persons and services along contiguous borders of Sudan to create a humane condition for about 7000 Nationals, including Nigerians to have unfettered access to their various destinations.
Dabiri-Erewa said
over 7000 nationals, including Nigerians are not being allowed to cross the border into Egypt since their arrival late Thursday evening .
She added that the Nigerian mission in Egypt has been working tirelessly on this as the Egyptian authorities are insisting on visas by fellow Africans to transit back to their countries.
She appealed to the Egyptian authorities to kindly allow the already traumatised travellers to transit to their final destinations in various countries in Africa.