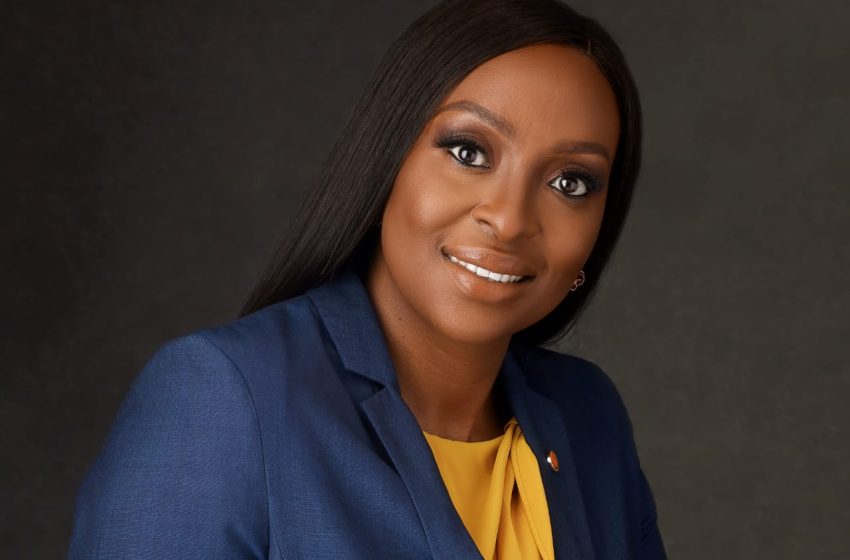 Dr. Owen Omogiafo, OON, President and GCEO of Transcorp Group, to Speak at the Africa CEO Forum
Dr. Owen Omogiafo, OON, President and GCEO of Transcorp Group, to Speak at the Africa CEO Forum
ALIMOTU SHADIAT
Dr. Owen Omogiafo, OON, a highly respected business leader and the President and Group Chief Executive Officer (GCEO) of Transcorp Group, has been invited to speak at the prestigious Africa CEO Forum. The forum, known as Africa's largest international gathering of decision-makers and investors, will take place from 5th to 6th June in Abidjan, the capital city of Ivory Coast.
The Africa CEO Forum brings together top executives, investors, and public officials to discuss critical issues impacting Africa's economic development and explore opportunities for growth and innovation. With a focus on shaping the continent's business and investment landscape, the forum serves as a platform for thought leaders to share insights, exchange ideas, and foster strategic partnerships.
Omogiafo has played a pivotal role in driving the success and growth of Transcorp Group, a leading diversified conglomerate in Nigeria with interests in hospitality, power, and oil & gas sectors. Under her visionary leadership, Transcorp Group has achieved significant milestones and expanded its operations, especially in power, contributing to the development of Nigeria's economy.
At the event, the Transcorp Group President is expected to share her impressive journey to the top as a woman in the corporate world. She will speak on a panel that will discuss the topic "What if tomorrow's African champions were women?"
Dr Omogiafo is the youngest CEO of a listed company on the Nigerian Exchange Group (NGX). She was also recently awarded the Officer of the Order of the Niger (OON) by the Federal Government. Her growth and success is expected to inspire fellow leaders to create structures that help women thrive in the workplace and to encourage them to be the best versions of themselves.
Omogiafo's participation in the Africa CEO Forum reflects her deep commitment to advancing Africa's business landscape and creating opportunities for sustainable development. Through her leadership, she has championed Transcorp Group's mission to improve lives and transform Nigeria and the broader African region. Last month, power subsidiary Transcorp Power Limited was discharged from post-privatisation monitoring by the Federal Government having surpassed all set targets. Transafam Power Limited also commissioned Afam III Fast Power which adds 240MW to the national grid. Transcorp Group's hospitality subsidiary Transcorp Hotels also hosted over 50 world leaders and dignitaries at its flagship property Transcorp Hilton Abuja, the only hotel in Africa with the capacity to host such number of dignitaries at once. The impact of these on the local economy cannot be overemphasized.
The Africa CEO Forum will serve as an important platform for Dr Omogiafo to engage with other industry leaders, investors, and policymakers, fostering meaningful discussions and collaborations that have the potential to shape the future of business in Africa.