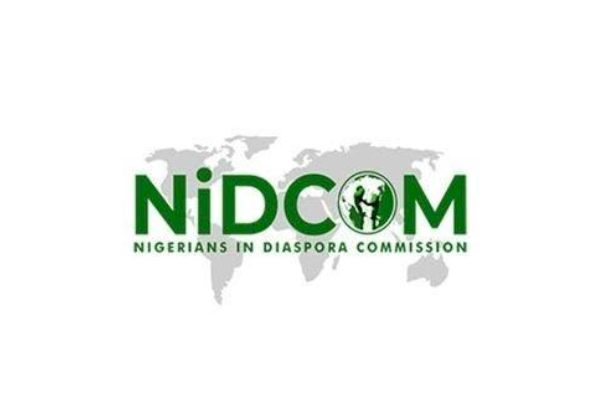 NiDCOM BOSS HAILS BENJAMIN NWOSU AS HE BAGS AMERICAN DIABETES ASSOCIATION AWARD
NiDCOM BOSS HAILS BENJAMIN NWOSU AS HE BAGS AMERICAN DIABETES ASSOCIATION AWARD
ALIMOTU SHADIAT
Hon. (Dr) Abike Dabiri- Erewa, Chairman/ CEO, Nigerians in Diaspora Commission (NiDCOM), has congratulated Dr. Benjamin Udoka Nwosu for bagging the American Diabetes Association Award over Life-saving research.
In a congratulatory message, Dabiri-Erewa described the award as a sign of his relentless dedication, hard work and an astute researcher seeking the best for his patients.
The NiDCOM boss noted that the feat has shown that great reward awaits those who go extra mile to achieve their desired goals and hardwork also pays.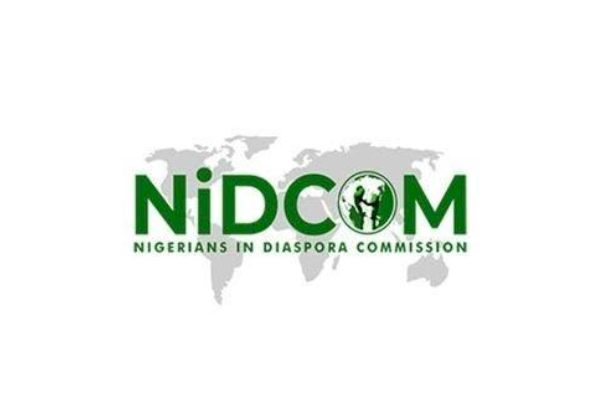 She advised younger generations to follow his footsteps and put in their best in whatever they are doing.
Dr. Benjamin Udoka Nwosu, is a Professor of Pediatrics at the Zucker School of Medicine at Hofstra/Northwell.
It was learnt that the American Diabetes Association in May held it's Research Dinner at the Garden City Hotel in New York, and bestowed prestigious research awards on three researchers in the field of diabetology which Dr. Benjamin was one of them.
Benjamin, is the Chief of Endocrinology at the Cohen Children's Medical Center of New York. His role in the institution is to support the overall mission in research, education and clinical services through his combined role as a physician scientist, attending endocrinologist and an associate professor of Pediatrics.
Dr. Nwosu said that his greatest satisfaction is gotten from his interactions with his patients and their families and seeing them recover completely. He also enjoy mentoring student residents and fellow in research.