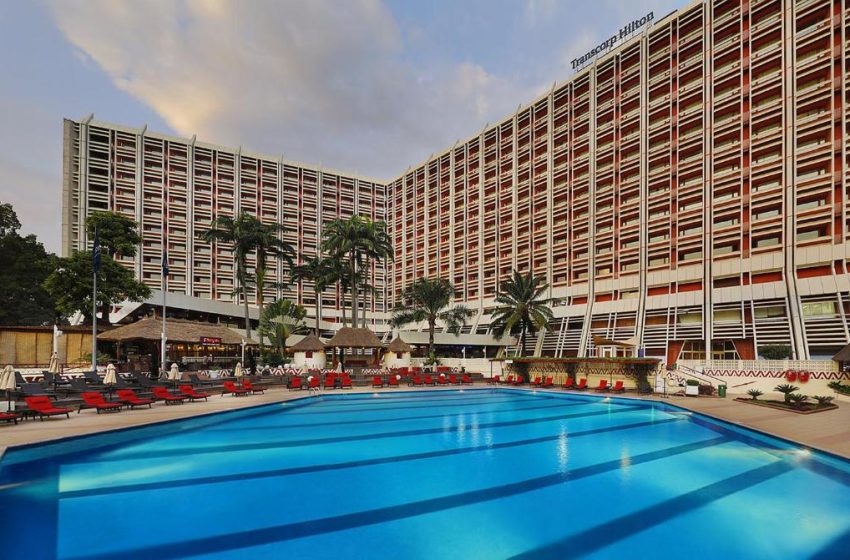 Transcorp Hotels delivers exceptional performance; grows profit by 49% in H1 2023
Transcorp Hotels delivers exceptional performance; grows profit by 49% in H1 2023
ALIMOTU SHADIAT
Transcorp Hotels PLC, the hospitality subsidiary of Transcorp Group has announced its exceptional financial results for the first half of 2023. The leading hospitality brand renowned for its commitment to excellence and unmatched guest experiences achieved a significant increase in revenue, soaring to N18.98 billion from N14.99 billion recorded in the same period of the previous year, showcasing a remarkable growth of over 27%. The company's profit before tax also witnessed an impressive upturn, reaching N3.53 billion compared to N2.37 billion in H1 2022, marking a substantial growth of 49%.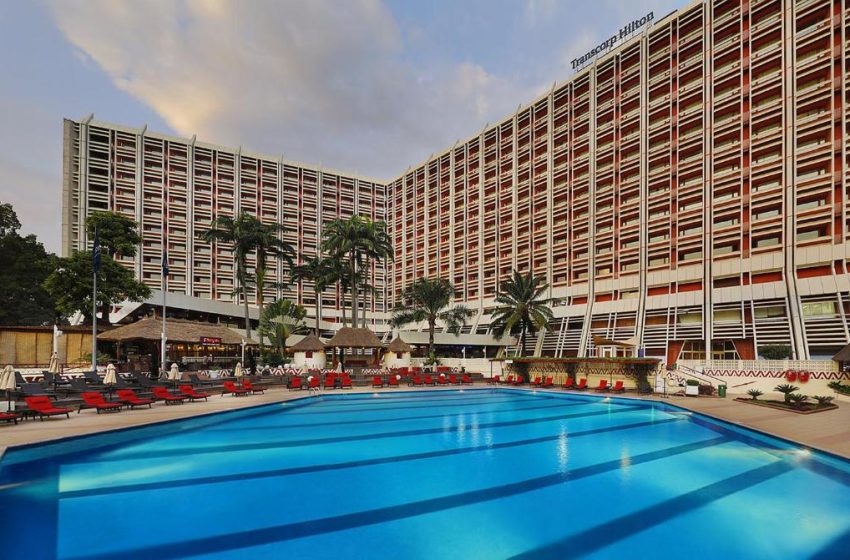 Managing Director/CEO, Dupe Olusola, expressed her elation at the impressive growth achieved by the company in the first half of 2023. She stated, "At Transcorp Hotels, our primary focus has always been to create exceptional experiences for our guests, and these remarkable financial results reflect the hard work and dedication of our entire team.
We remain committed to innovation and service excellence, continually raising the bar to redefine the hospitality landscape in Africa." Transcorp Hotels remains committed to delivering value consistently to all stakeholders, and these achievements further bolster the company's position as a market leader and a symbol of excellence in the Nigerian hospitality industry.
The company has continued to expand its business, launching Aura by Transcorp Hotels 2.0, its refreshed online platform for booking homes, hotels, and experiences. Through the platform, Transcorp Hotels now have more than 5,000 rooms under management.
The company is also developing a world-class 5,000-capacity Convention Centre at the premises of Transcorp Hilton Abuja which will further position the hotel to host both local and international conferences.
In Lagos, Nigeria's commercial capital, Transcorp Hotels Plc is working on development of a new 315-room 5-star hotel facility which would deliver upscale hospitality to clients in the region. The market has responded positively to the company's performance in recent times, with the share price recording a 518.18% growth over the past year closing at N37.40 as at close of trading on Thursday, 27 July 2023.
"Exciting things ahead," Olusola enthused. "We are optimistic about the future – for our industry and the economy. We believe that people will look more inwards for relaxation and leisure, and we are well suited for this.
"About Transcorp HotelsTranscorp Hotels Plc.  is one of Africa's leading hospitality companies, committed to redefining hospitality standards. Transcorp Hotels is the hospitality subsidiary of Transnational Corporation Plc (Transcorp). The Company's hotels include the award-winning Transcorp Hilton Abuja and Transcorp Hotels Calabar. It also owns Aura by Transcorp Hotels, an online platform for booking homes, hotels and memorable lifestyle experiences.