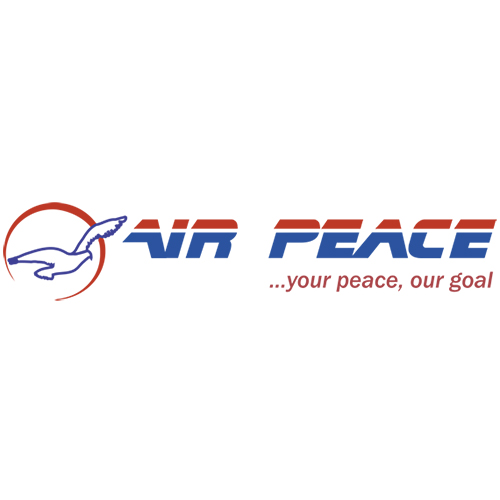 Air Peace Resumes Kaduna Oct 23, Announces Special Flight to Antigua and Barbuda
Air Peace Resumes Kaduna Oct 23, Announces Special Flight to Antigua and Barbuda
ALIMOTU SHADIAT
West and Central Africa's largest airline, Air Peace, is set to resume Kaduna operations on October 23, 2023. This is as the foremost airline has also announced another special flight to Antigua and Barbuda on October 30, 2023.
This information is contained in a news release issued on Friday, October 13, 2023, by the airline's Spokesperson, Stanley Olisa, who disclosed that Air Peace has perfected plans to return to Kaduna on the said date.
Olisa stated that the Kaduna route has been inactive since March 2022 due to security concerns but the airline is delighted to be resuming connectivity to the city after the 19 months hiatus.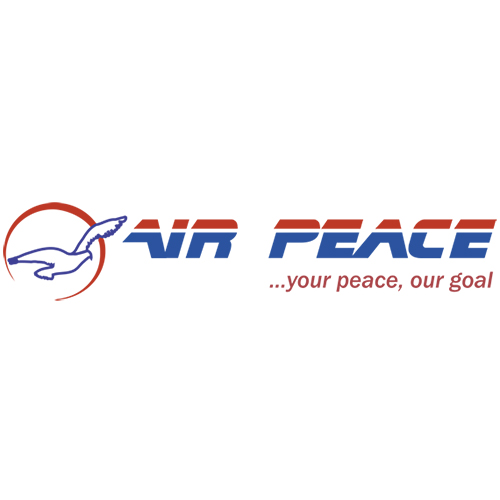 "Kaduna flight schedules are now live on the Air Peace website and tickets are selling already. We are happy to be resuming connectivity to the city and members of the flying public can visit www.flyairpeace.com or our mobile app to book", the Spokesperson added.
Similarly, the leading airline, which reported an impressive 98% schedule reliability and 87% on-time performance in its Flight Performance Report for September, is gearing up for its second special Business Trip to the Caribbean nation of Antigua and Barbuda in partnership with Tour Brokers International.
According to Olisa, the trip is targeted at business owners, high-level executives, investors, and individuals with high net worth looking to explore investment opportunities in the two-island nation as well as tourists.
"We are partnering with Tour Brokers International which is offering a comprehensive package deal that includes ticket prices and hotel accommodation. It is a five-day trip. Departure from Lagos is on October 30 to return on November 5, 2023. To join this flight, contact our team businessdevelopment@flyairpeace.com", Olisa said.
It can be recalled that the airline made history in August 2023 as the first Nigerian airline to fly direct to Antigua and Barbuda.
Air Peace leads Nigeria's aviation industry with a growing network of twenty domestic routes, 8 regional and 5 international destinations, and boasts of an increasing modern aircraft fleet, including 5 brand new Embraer 195-E2s plus a recent firm order for 5 brand new E175s.